Collaborations
BORO*ATELIER is the first sustainable & social textile production workshop in western Europe that sews, dyes and prints textile at a small scale using natural pigments based on plants and minerals.
We are love to work with different partners and share our knowledge. Scroll down to see some of our previous collaborations.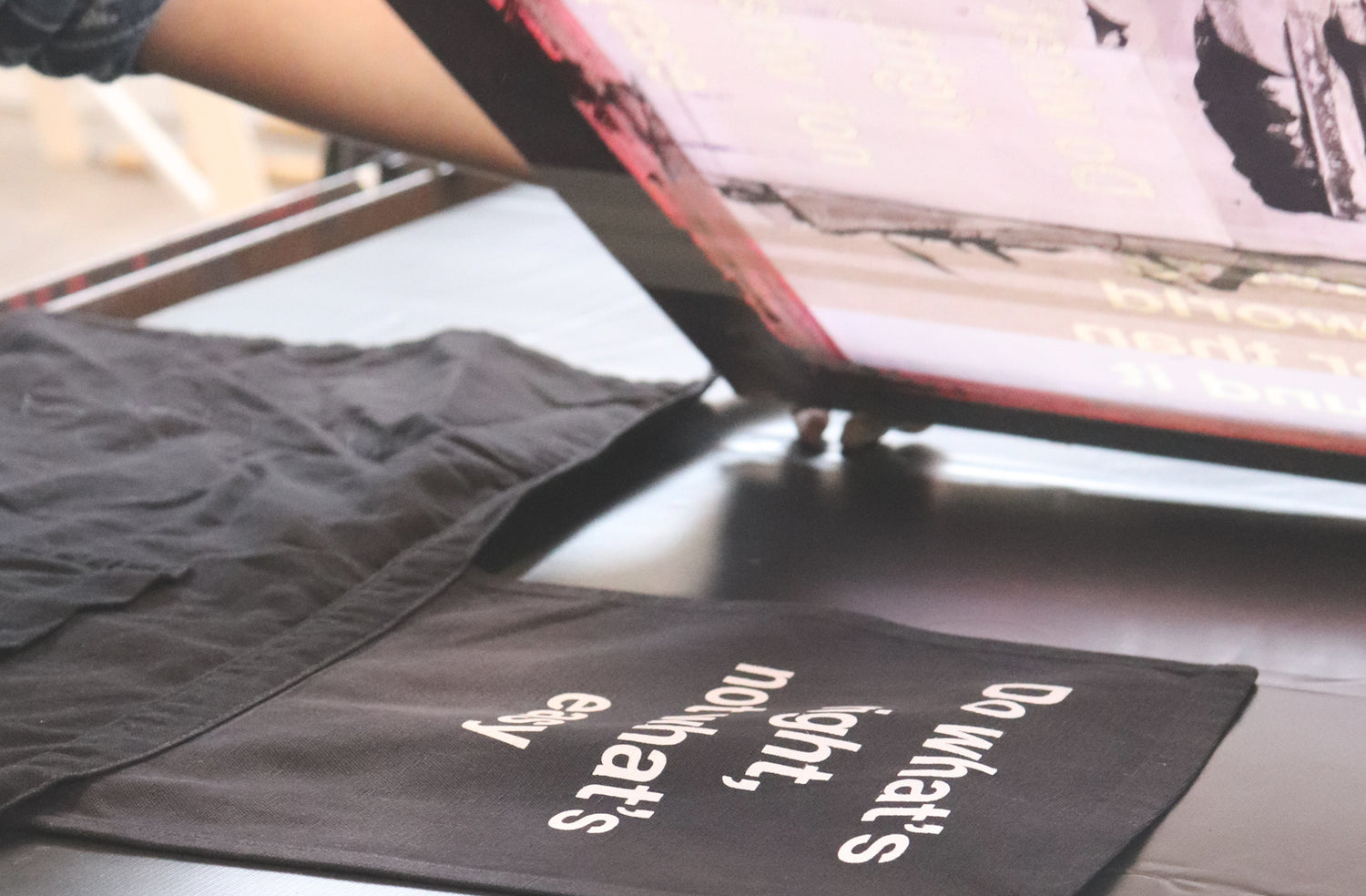 LUSH
Together with Makers Unite we've upcycled the preloved aprons. Makers Unite stichted the aprons and we dyed them darker and screen printed the LUSH quotes.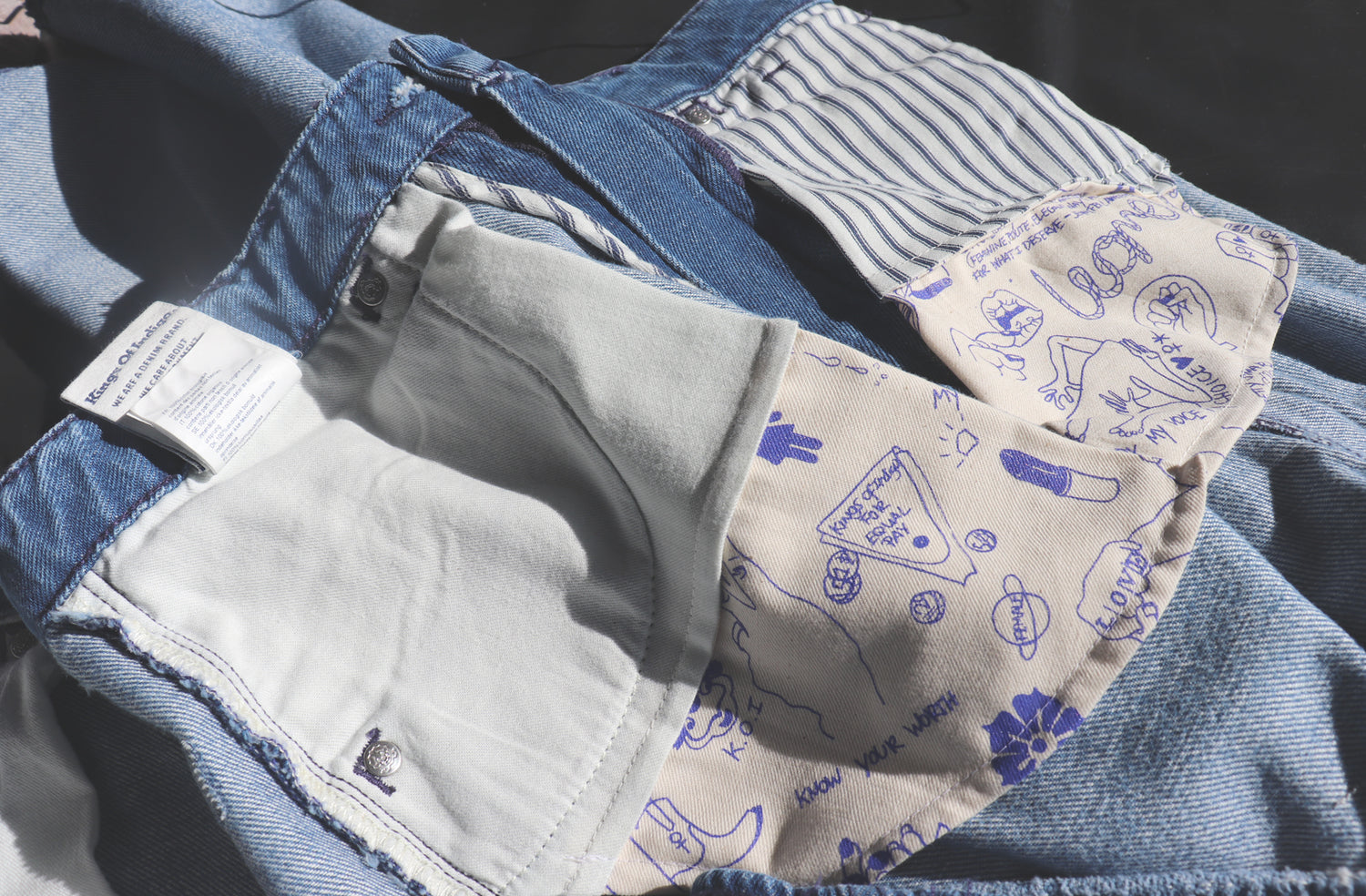 Kings Of Indigo
We've extended the denim pockets of the women's pants for The #EqualPockets Collection by Kings of Indigo.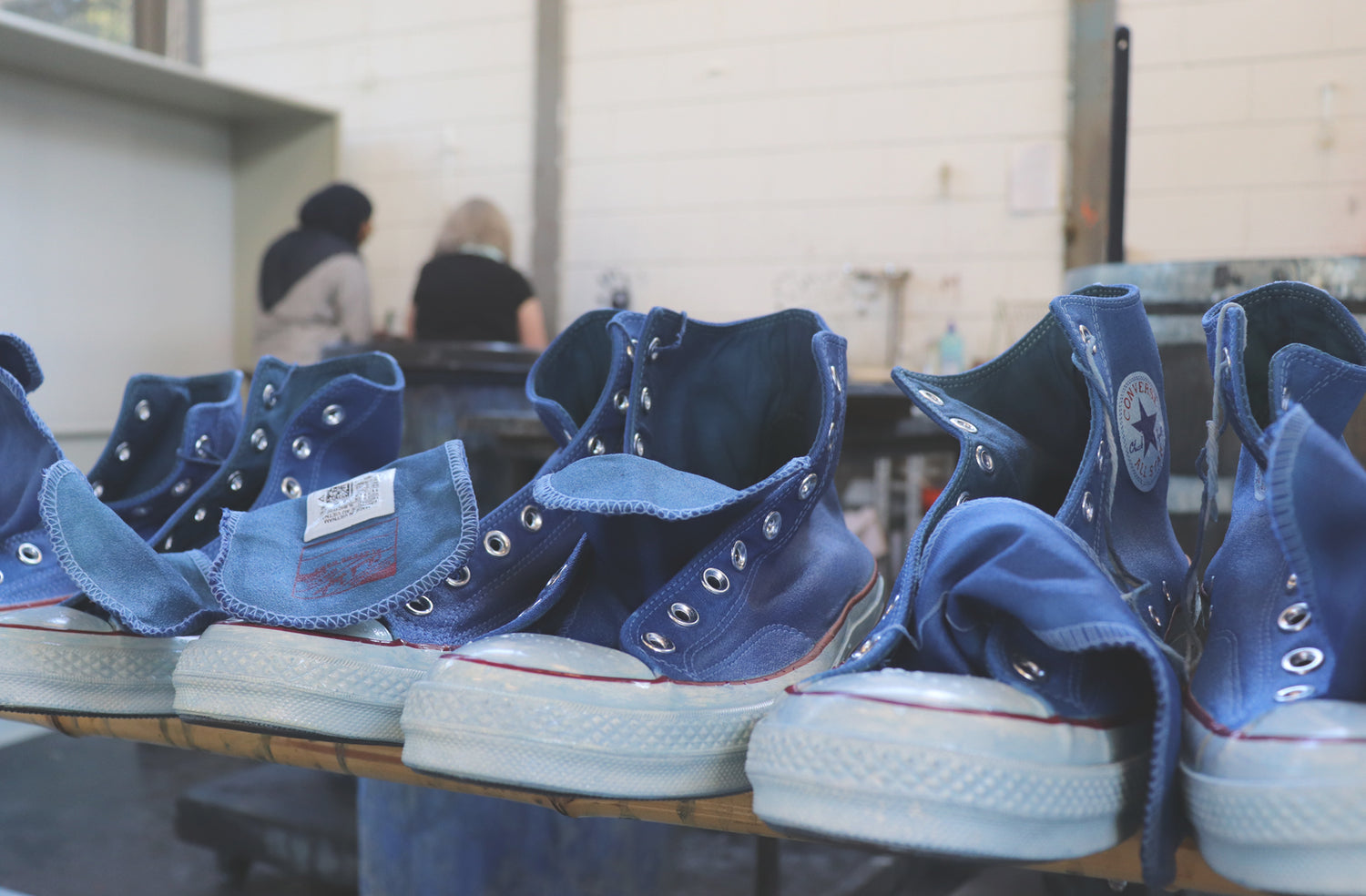 Tenue de Nîmes
We've dyed a series of shoes with the beautiful natural pink of madder and indigo for Amsterdam-based store Tenue de Nîmes.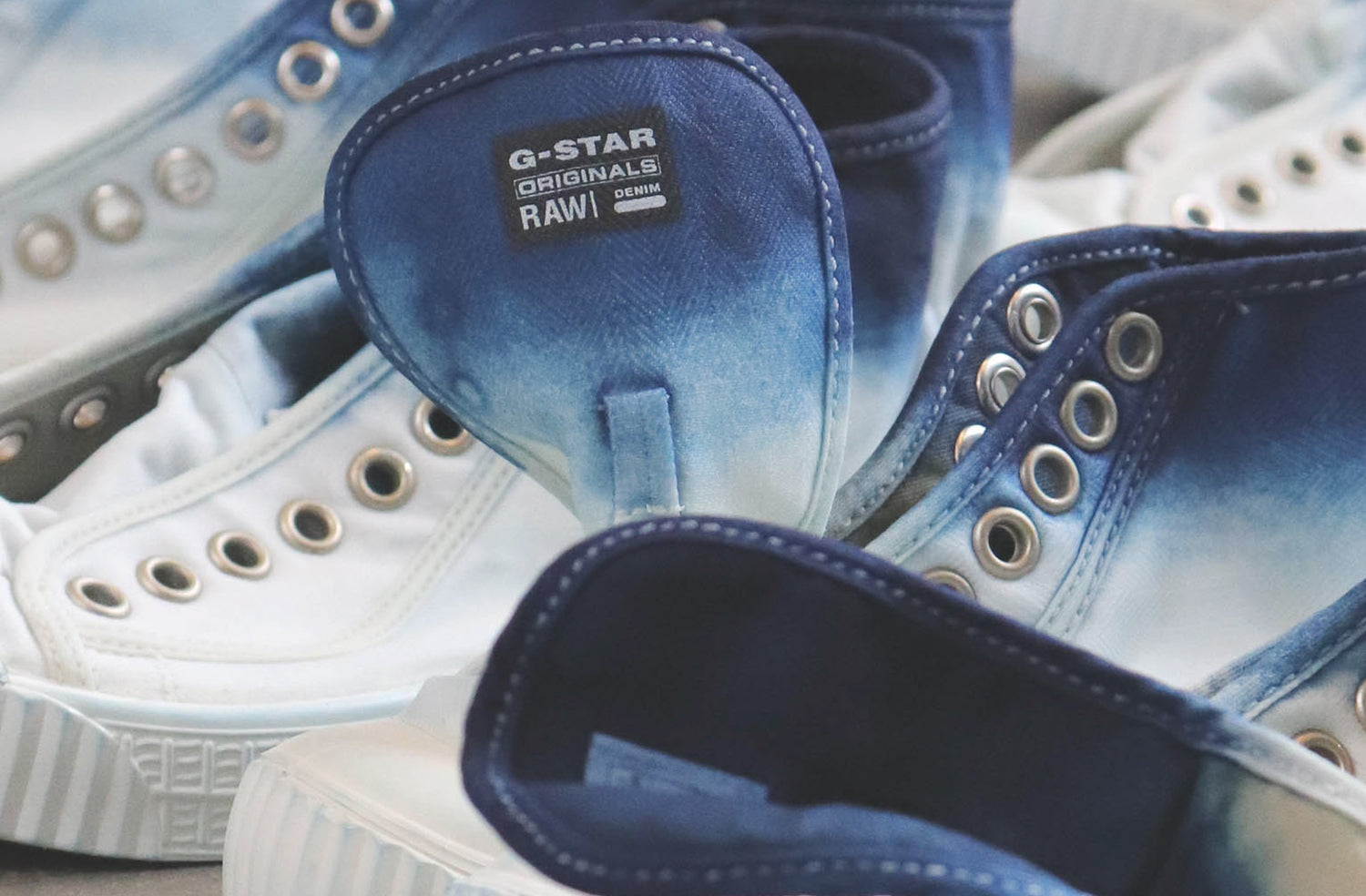 G-STAR
Especially for G-Star we've hand dyed a small series of shoes, halftone blue with natural Indigo and completely pink with madder.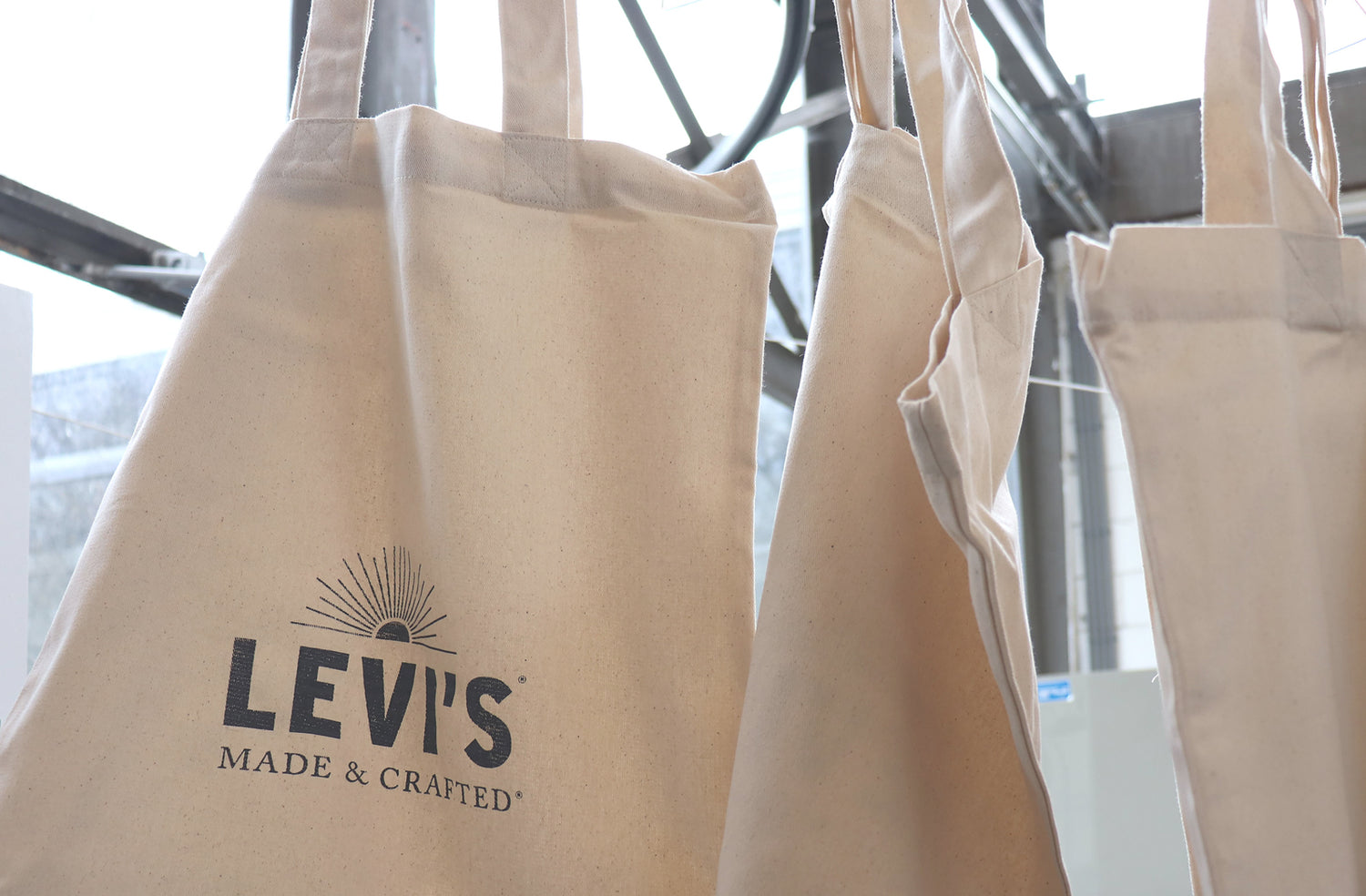 Levi's Made & Crafted
We screenprinted Tote bags with natural indigo ink.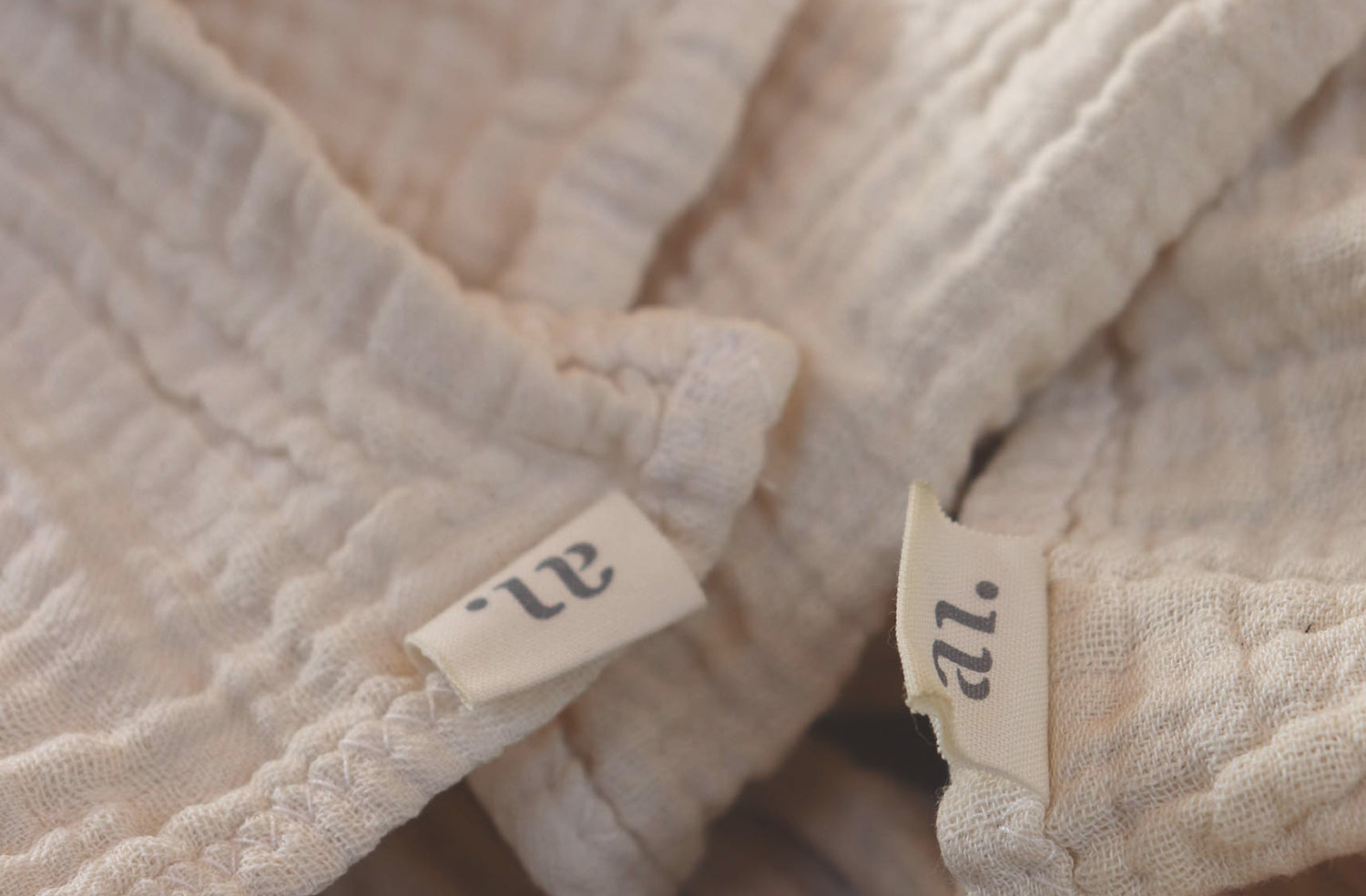 an.nur
A part of their collection that consists of functional, clean-cut and elegant baby pieces that fit the grown-up home is made in our atelier.
Powders & Hazel
These unique flags coloured with natural ingredients are made in our atelier.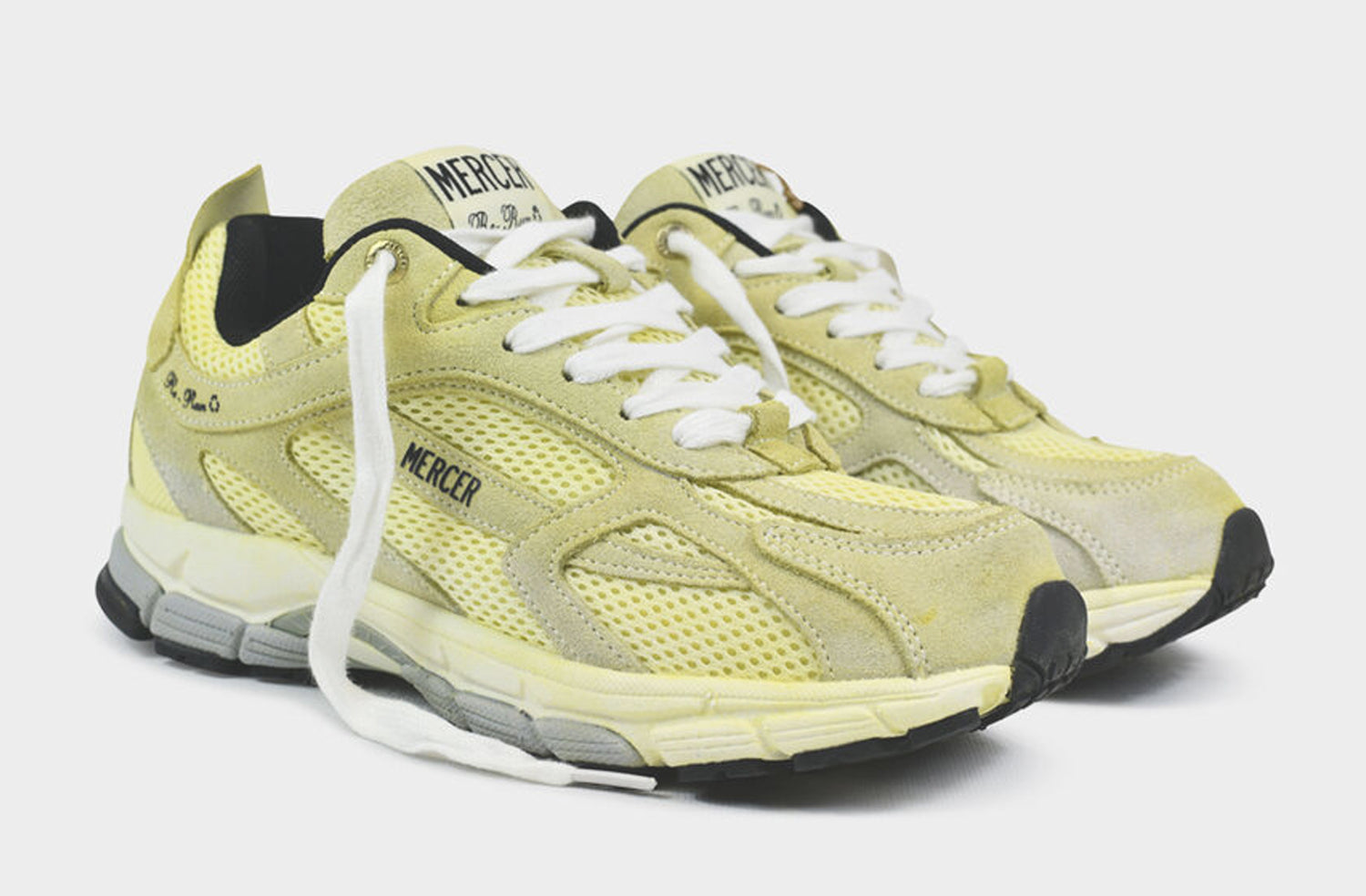 Mercer
We dyed this specific Re-Run with natural colours.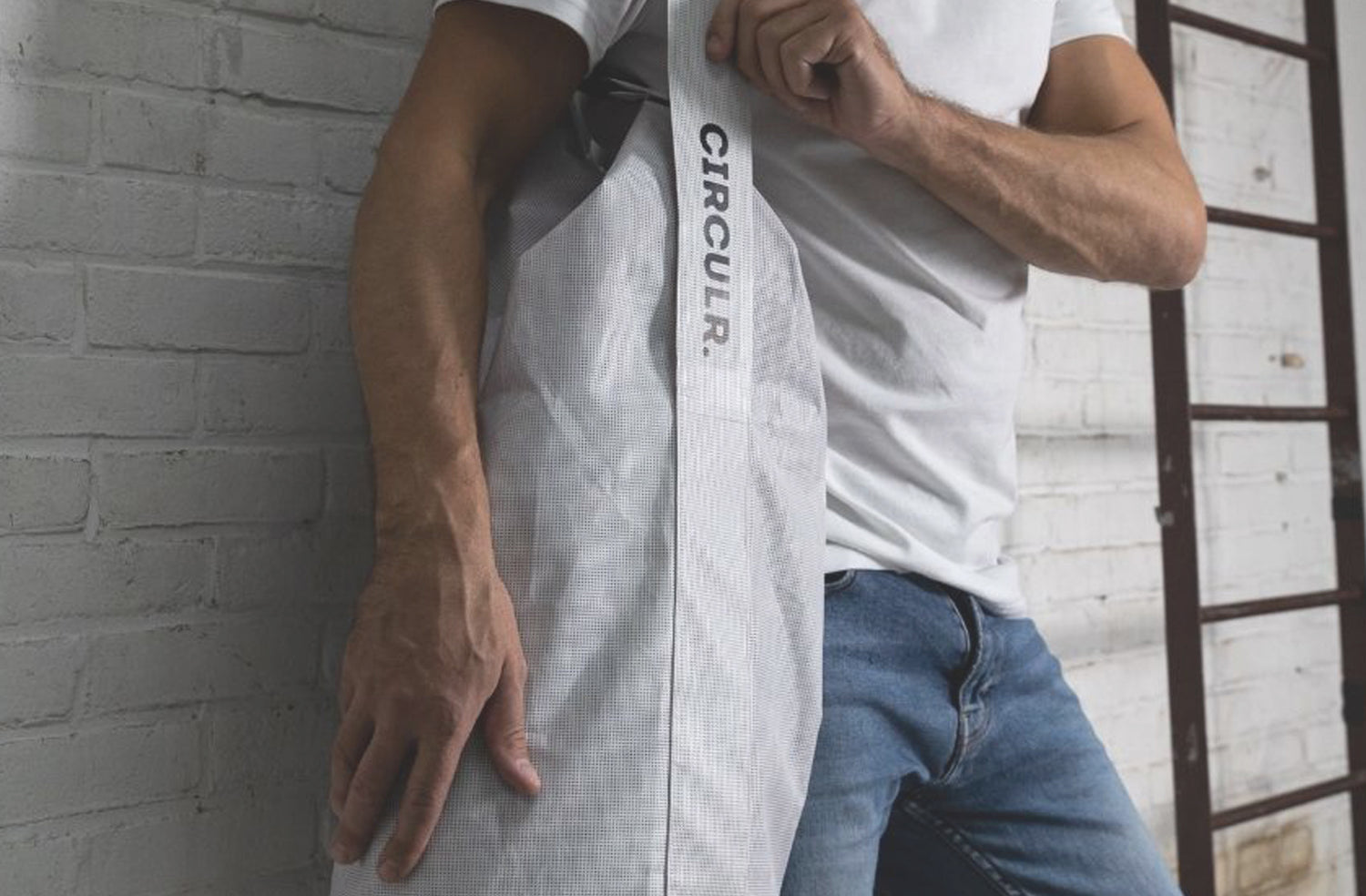 CIRCULR.
This special sportsbag made from PVC Mesh banners has been stitched in our atelier.
Wanna be part of it as well?
We can't wait to meet you.